Eetamax is a Lighting Solution Provider Company. It was formed in 1990 with the view to cater the industrial safety and energy conservation needs of industrial houses. Light quality plays a crucial role in improving working conditions and workplace productivity. To ensure that desired lux level and uniform lighting is achieved, Eetamax provides lighting layout simulation to specifiers and end users. The performance of Eetamax products is appreciated by many reputed industrial houses. Our products are designed for not just more lumens, but also for superior Quality of Light. Consistency of the light output of our products is ensured during production by measuring various photometric parameters such as CRI, CCT, and Total Luminous Flux in our in-house Photometric Lab. We also provide DALI based automation for lighting systems. Our solution's features include Daylight Harvesting, dimming, scheduling, energy monitoring, and fault detection & diagnosis. Manufactured in ISO 9001:2015 certified setup, Eetamax products are BIS approved and PWD approved, as well as tested at MSME test lab ( Mumbai ), and ERDA ( Baroda ).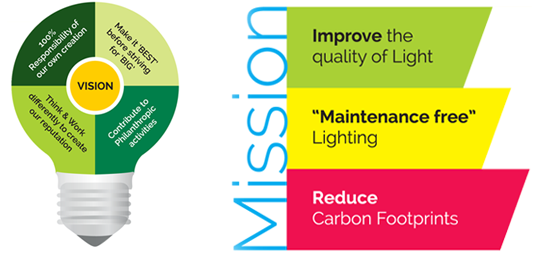 ---
Why to choose Eetamax ?
Superior performance
Better Efficacy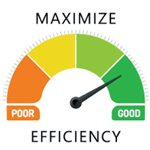 System level efficacy of upto 132 Lumens per Watt.
Lumen Maintenance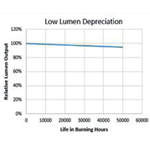 Negligible lumen depreciation over the years.
Longer Life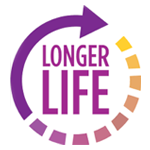 Lower operating temperature ensures longer life of LED.
Value for Money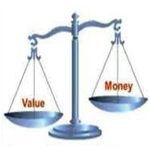 High quality product and lighting design capabilities render optimal lux levels with lowest project cost.
---
High quality components
LED Chip
Use of high grade chips from Japanese and American manufacturers for more light, longer life, high reliability, and good stability against input fluctuations.
Power Supply
Constant current DC drivers for longer life of LED. Eetamax drivers have inbuilt protections like Surge Protection, Output Short Circuit Protection, Overload Protection, Over Voltage Protection, and Thermal Cutoff. In design stage the drivers are tested at elevated temperature for cyclic operations.
Optics
Primary optics used is high grade Borosilicate Glass, PMMA, or PC lens. Appropriate optics design is very important to get application appropriate lux level and uniform spreading. Eetamax products are available in various beam angles to achieve maximum efficacy for various applications.
Heatsink
High grade aluminium heatsink with appropriate fins and cooling design keeps junction temperature of LED to only half of the rated temperature. This is guaranteed by use of thermal imagers in our QC process. Lower temperature ensures longer life, lumen maintenance over the years, and better efficacy.
---
Hand-holding and Project Support
Lux level suggestions according to National & International Standards
Lighting layout simulation for your application and workspace
Suggestions for electrical grid to improve reliability and reduce project cost
Lighting Automation and Controls - study of opportunities and provide suggestions